Is Virtual House Hunting A Thing?
A New Way To Shop
According to NAR, 1 in 20 home buyers bought a home sight unseen. While this is still a lower percentage of the buyer population, it is higher than previous years. Even if buyers are not all purchasing homes without walking in, they are able to make better decisions from the comfort of their own home with better video and photo production.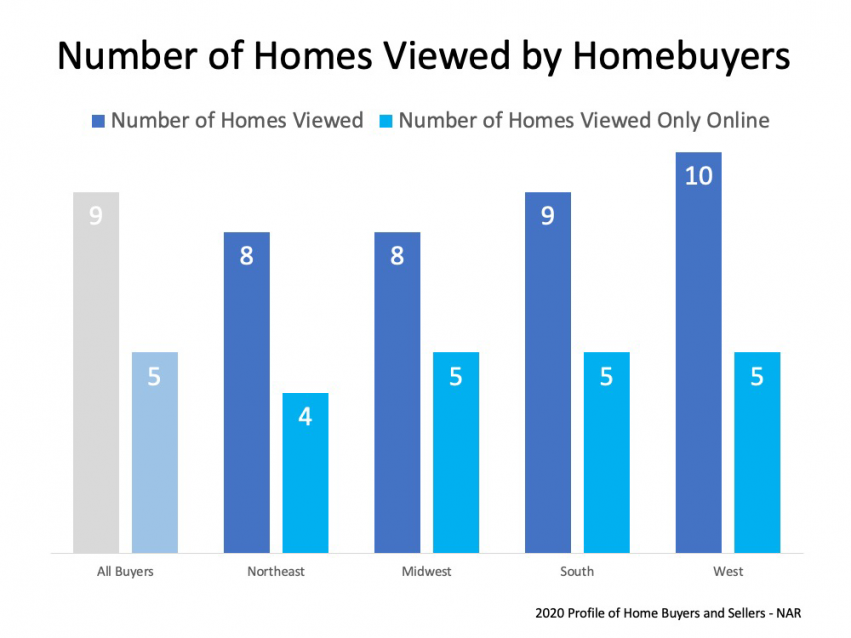 TYouTube Marketing
When marketing a home, live video tutorials has been one avenue we have taken for a few years now. Providing a free professional video for our sellers has allowed us to reach a wider audience. Now, more than ever, having such tutorials has been a crucial element in selling homes.
3D Matterport Tours
These tours are not very new but may seem new to you. Matterport cameras snap precise imagery of the home, are not edited, and allow you to take your own tour of the house without setting foot inside. And example can be seen below.
Where Do We Start?
According to NAR, 43% of buyers said their first step was to search online and look at houses. Only 18% said their first step was to contact a Realtor®. The marketing of your home prior to buyer availability has never been more crucial and is unlikely to change.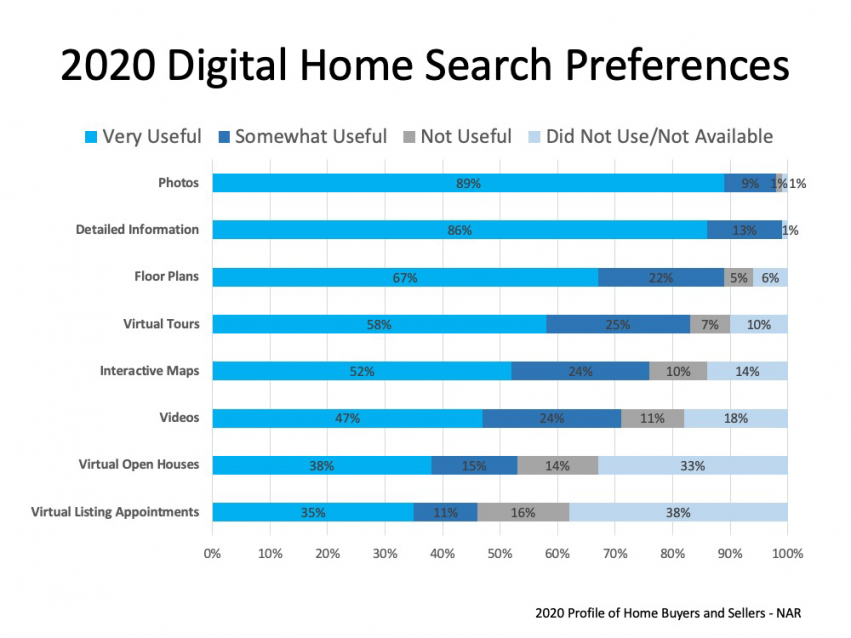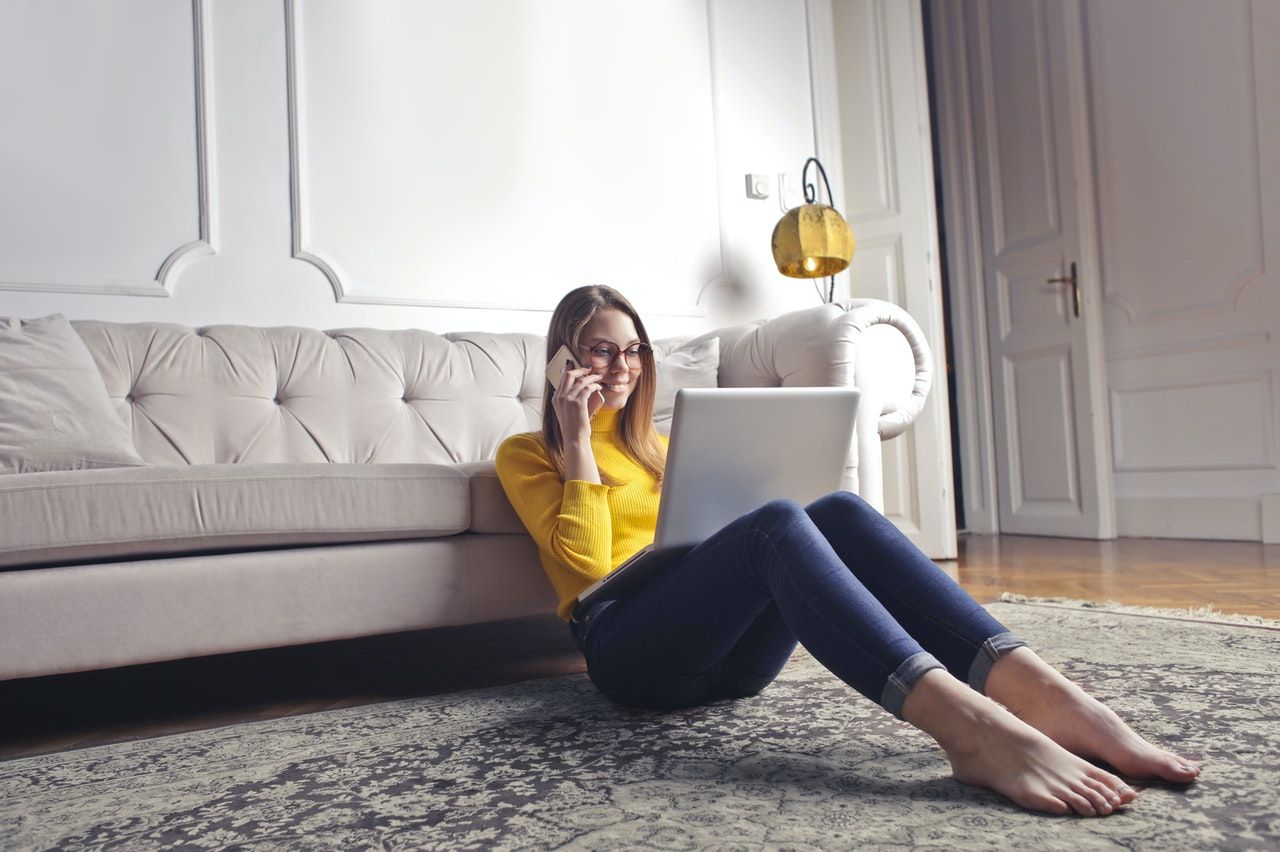 What Your Realtor® Can Do For You
Whether you're buying or selling, there are many adjustments that have been made in 2020. Your Buyer's Agent can schedule a tour of a home and provide a virtual showing. Listing Agents can hire professional photographers to provide video, 3D Matterport Tours and more to market your home. There are all kinds of steps and precautions being taken that likely are here to stay, even if COVID-19 isn't. Contact a professional to see how they can help you buy or sell your home.