Now Is A Great Time To Sell - Fall 2019
Now May Be Your Best Opportunity
August's sales data was recently released and it was positive across the board. The opportunity to capitalize on a hot market not only still exists, but now may be the best time of all!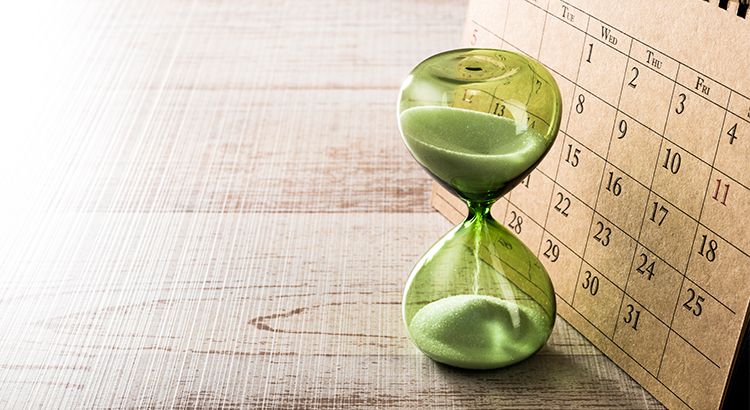 Sales Are Up And Inventory Is Down
Total sales inventory data is back. And it couldn't be better!!! Overall, sales were up 2.6% from the same time 2018. The median sales price was up from $265,600 in 2018 to $278,200 in 2019 marking the 90th straight month for increased sales price year over year. Better yet, at least for sellers, inventory went down. In July 2019, there were a total of 1.9M homes available for sale and in August it went down to 1.86M. It should be noted, just one year ago, there were 1.91M
Stunning Seller's Market Data
If we stopped listing new homes as of today, how long would it take to sell all existing homes on the market? If it would take under 6 months, we have what is called a Seller's Market. We currently have 4.1 months of inventory. In July, we had 4.2 and in August 2018 we had 4.3. That means, today, it is a better time to sell than even one year ago.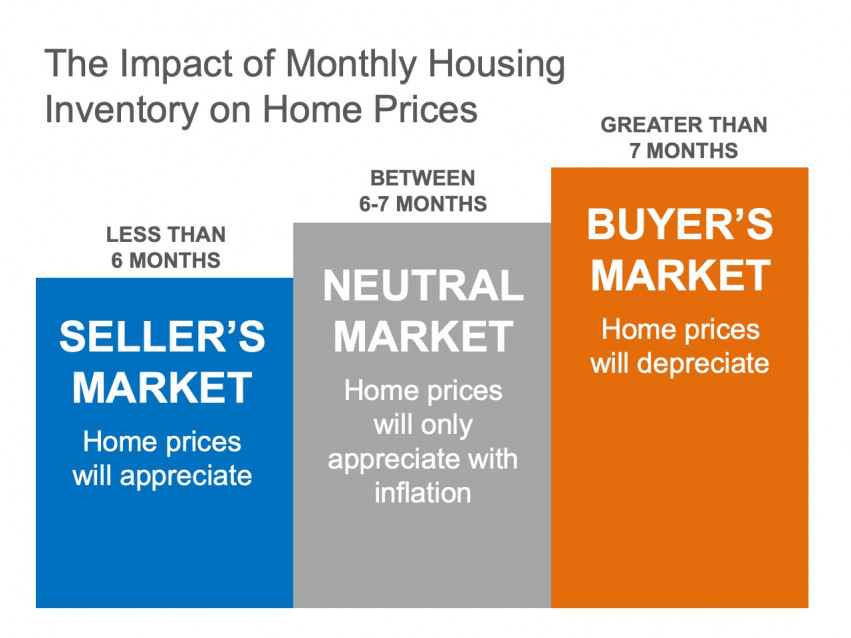 Info For Us Midwesterners
In the Midwest, existing-home sales grew 3.1% to an annual rate of 1.31 million, which is a 2.3% increase from August 2018. The median price in the Midwest was $220,000, a 6.6% jump from a year ago.