Data Is Our Friend
Realtors® use ShowingTime to schedule appointments with homes listed on the MLS. Showings are up six straight months in a row and up 20.2% year over year per Keeping Current Matters. Existing home sales are also up year over year (9.6%) according to NAR. And with recent changes in the stock market and FED rate changes, mortgage rates are at 40 year lows. This continues to drive demand. In other words, the seller's market has no real end in sight and overall continues to be tough for home buyers in today's market. Especially here in Michigan and the midwest where values continue to rise and inventory continues to fall.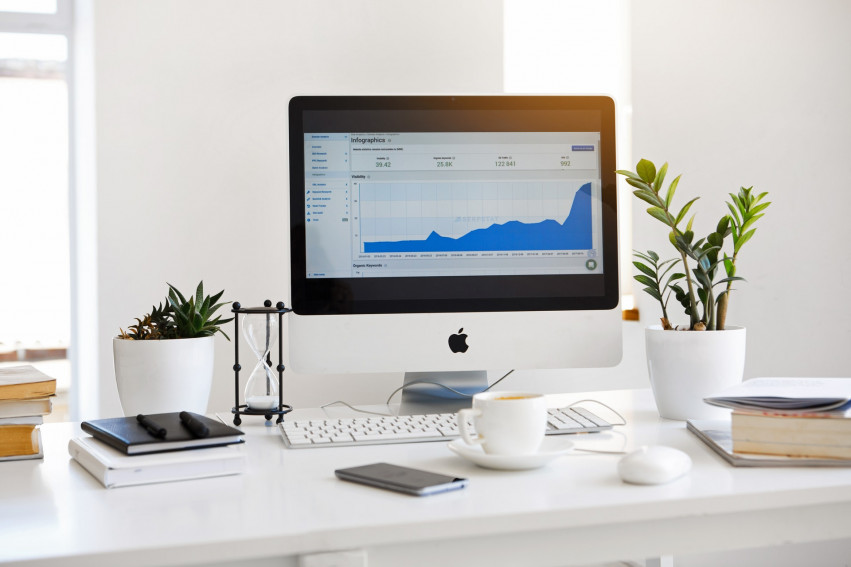 But Is It Safe?
While we always wish we had a crystal ball, we have to rely on the past to guide us through the present. Most people reading this today were a part of or minimally remember 2008 and the period of the Great Recession. So when the stock market falls a few percent, a store like Art Van closes it's doors or other negatives in the marketplace exist, we tend to cringe a bit. The truth remains, Americans were over leveraged. The mortgage industry allowed people to borrow money they did not entirely qualify for in the first place. Forget somebody who did not put any money down on their house and used what was called an 80/20 loan (borrowed 20% as a second mortgage at a higher interest rate for the down payment on the 80% loan first mortgage). There were hundreds of thousands of buyers that would not qualify in today's market. Think about the people that did not quite qualify for the home based on their income but then used a stated income loan (pretty much non-existent in 2020) to bump up their salary and qualify. Think about the people did not have consistent employment at a consistent rate of pay and qualified for a NINA (no income no assets) loan that is no longer in our market place. Or the people that were fully qualified and yet decided to take a negative amortization loan where they paid interest only and rolled the principal portion back into their balance which also had a balloon payment due in 5, 7,10 or 20 years. That was a mouthful but it meant if your mortgage payment should have been $2000, you may have only had to pay $1400. Then, if your mortgage balance started at $200,000, it was now $200,600. And the interest would reassess on a HIGHER balance due. But unlike a traditional 30 year mortgage, where you pay interest and slowly pay down principal balance. Your principal amount grew and had to be paid off earlier than 30 years in most cases. I could go on an on with these products such as a NINJA (no income, no job, no asset verification) or sub-prime loan where 1 year out of bankruptcy and a 520 FICO score allowed you to qualify for more debt than you've ever had in your life as long as you never had a late mortgage payment. It was INSANE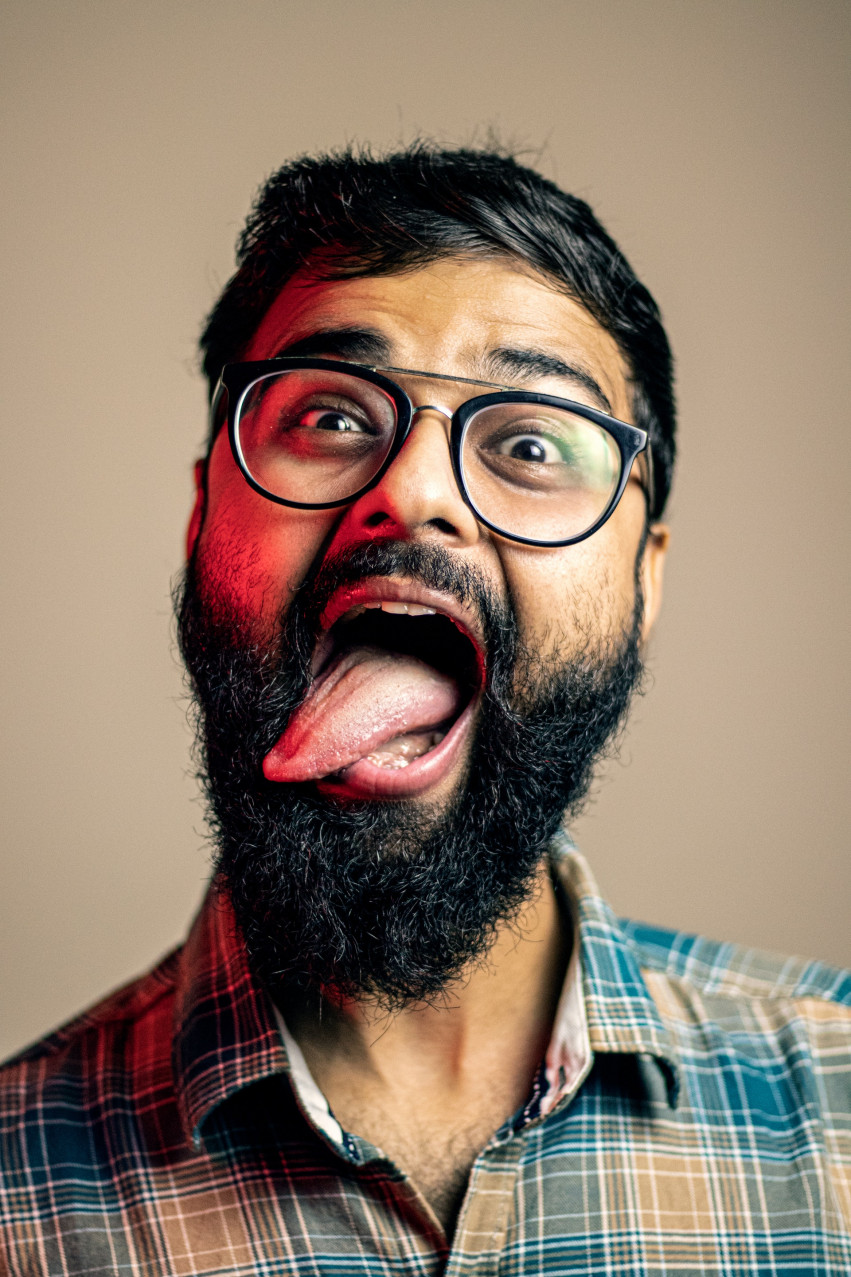 Things Really Are Better
According to Odeta Kushi of First American there is indeed more equity in today's homes than 2008. We also hear that there Americans have trillions of dollars of debt. That may be true, but when it comes to the housing market, over 40% of homes have equity in them and many home owners have the resources available to pay down additional mortgage debt if desired. And, while home values have indeed increases year over year and increased a faster rate than standard appreciation (3.6%), it is still nearly half the rate of appreciation that we saw leading to the Great Recession of 2006-2010.