Unfortunately, my magic crystal ball isn't working.
Instead, we use data to better understand what the landscape is looking like in 2020. Just today, 01/22/20, housing data is stronger than ever. According to the National Association of Realtors, the housing supply shortage caused home prices to jump again in December. In fact, the change in median sales price was the largest increase in 4 years!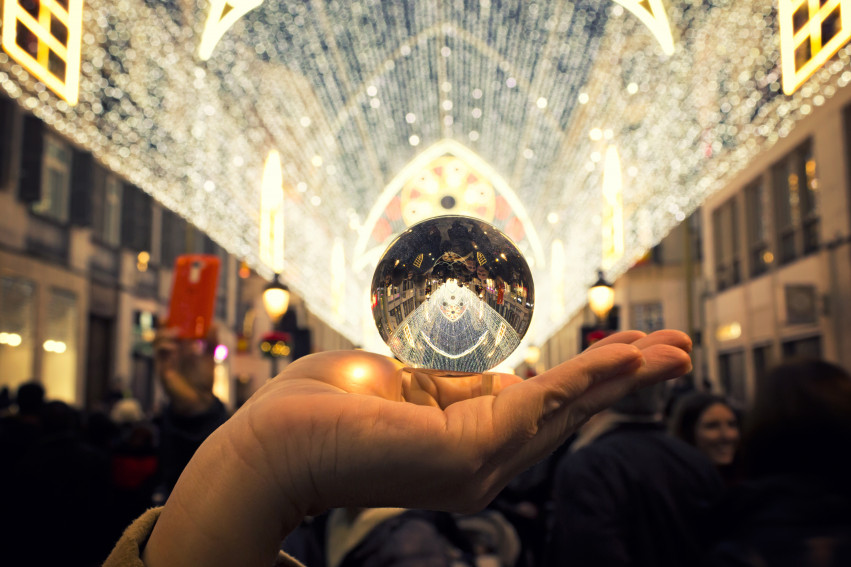 Low Mortgage Rates
continue to help the market thrive. Mortgage rates are projected to remain under 4%, causing sales to increase in 2020. With growing demand and a limited supply of inventory, prices will continue to appreciate, while the threat of an impending recession seems to be softening. It looks like 2020 may be a solid year for the real estate market. Click here for an in depth look via Goldman Sachs.
Experts are saying now is the time!
Possibly the most common misconception is that the Spring market is the best time to list. January has been a great month in the last couple of years and 2020 is not disappointing. Realtor.com noticed that 20 of the country's largest markets had more activity in January 2019 than any other month. Some buyers start their search the same week they make their offer. Others need to do some research. It's cold in Michigan, but job changes, mortgage rates, life changes, etc. do not occur based on temperature so have your home ready when the market is hottest.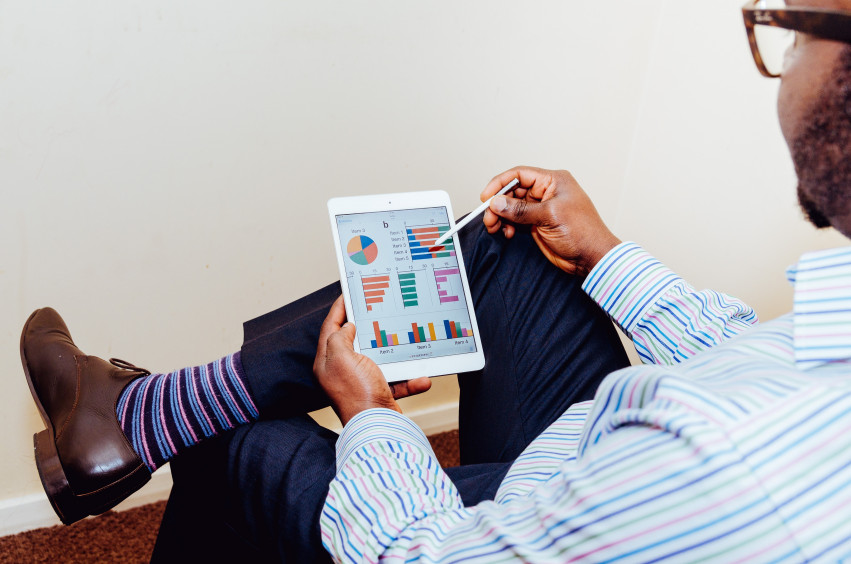 Pricing Is Crucial
In 2017 and 2018, it seemed like houses were selling as soon as they hit the MLS. We had people send us offers on homes from a coming soon ad and never saw the home in person. Houses were being sold at the open house - regularly! While all of those things continue to happen, they're starting to be the exception rather than the rule. Homes that are priced ever so slightly above average are sitting the longest. While most local markets are selling homes in under 30 days, we are seeing an uptick in homes sitting longer on market and selling for less money later.
Want to learn more? Curious about the market, your home's possible value, or just about anything real estate related? Follow us on Facebook and inquire below.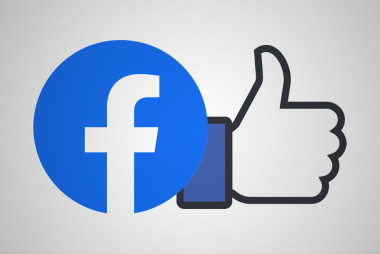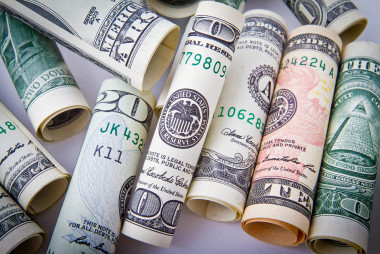 Find Your Value
What's Your Home's Potential